Council Meeting
Date: 2 February 2022, Time: 6.30pm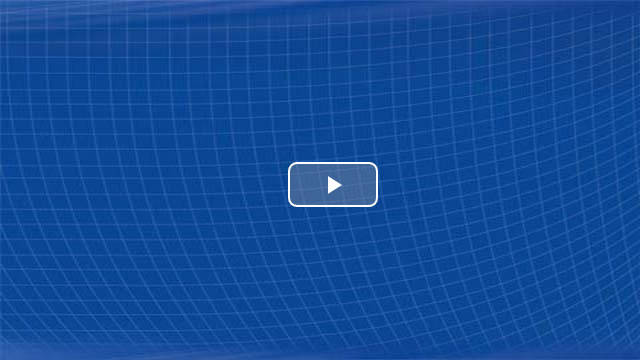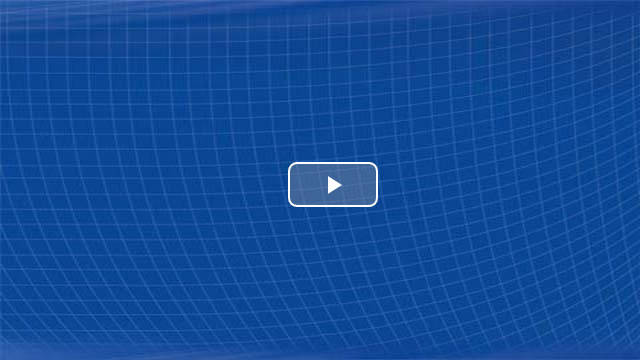 Your browser does not support Flash or HTML5 video support.
Click to view the agenda and all reports for the 2 February 2022 meeting
Access to live streams and recordings of Council meetings is provided for personal and non-commercial use. Video, images and audio must not be altered, reproduced or republished without the permission of Council. For any commercial or media queries, please contact Council's Communications Department.
Previous Meetings